Come join Moksha Movement as they join both Fitness and Yoga in one 45minute session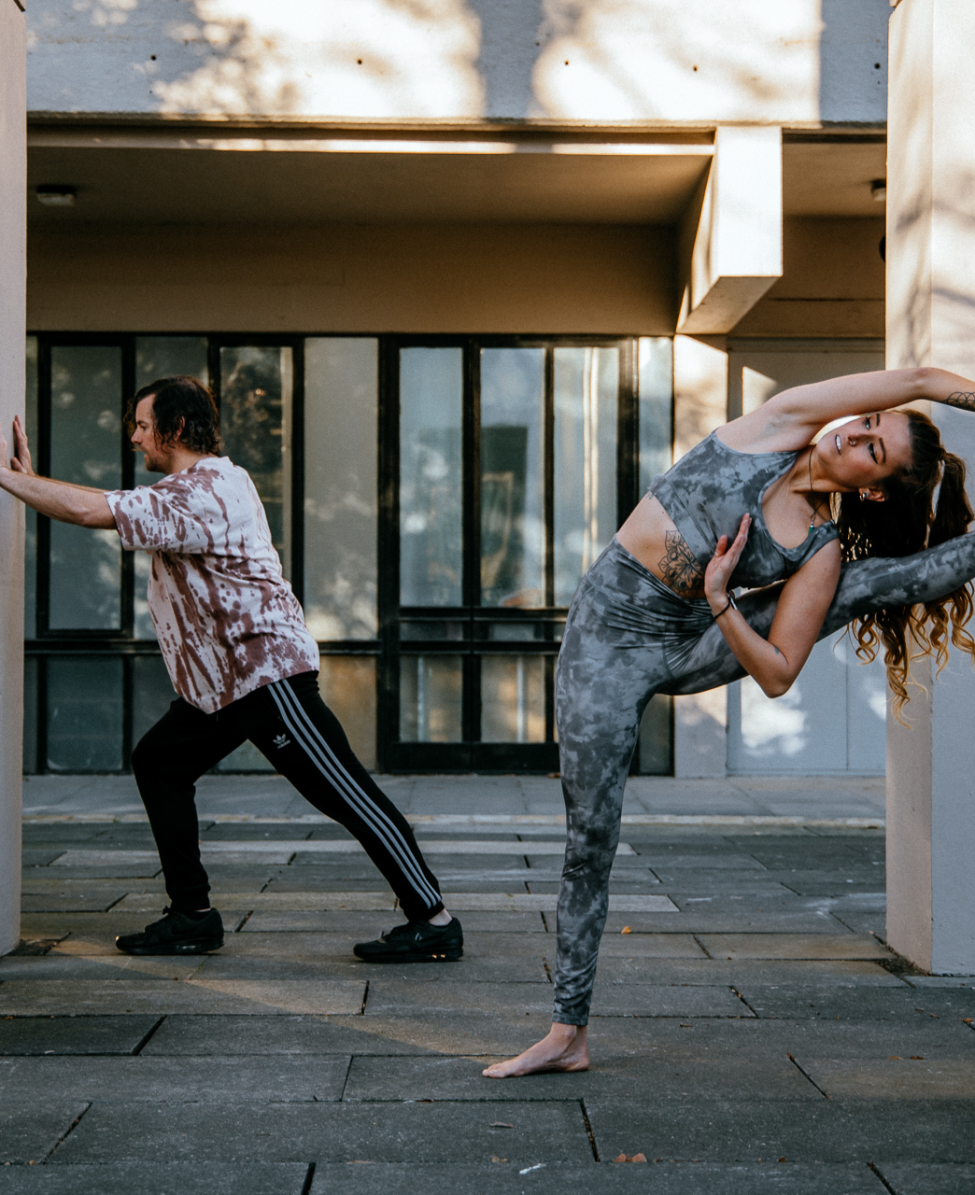 6pm Thursday 21st January
The first 25 minutes will be lead by Rob who will begin with a warm up, moving on to an energised, dynamic, fun HIIT workout. Focusing on both strength and cardio. 


HIIT produces many of the same health benefits as other forms of exercise in a shorter amount of time. These benefits include lower body fat, heart rate and blood pressure.


Emily will then take over and end the last 20 minutes of the session with a tranquil, slow moving, yoga practice and meditation. 


Stretching after a work out helps repair muscles and reduces stiffness and soreness. Incorporating deep, meditative, breathing to improve blood circulation and providing oxygen to each muscle groups. 


Ending with a meditation to help us reset, recharge and allow us to have a productive, energising, positive rest of our days.


The class is catered for all levels and body types.