Health & Wellbeing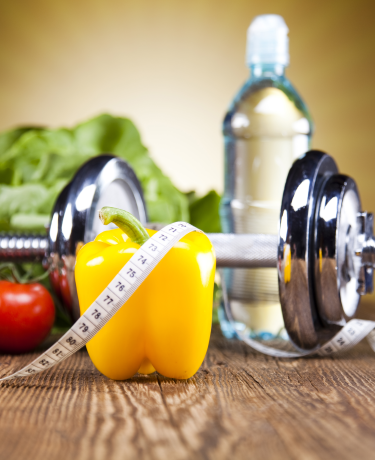 Keeping residents healthy, happy and active through wellbeing initiatives and virtual events. 

Events & Workshops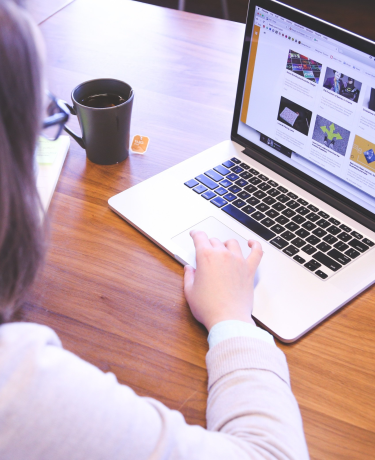 A wide range of fully managed virtual & onsite events created with the resident in mind. 
Virtual Classes & Activities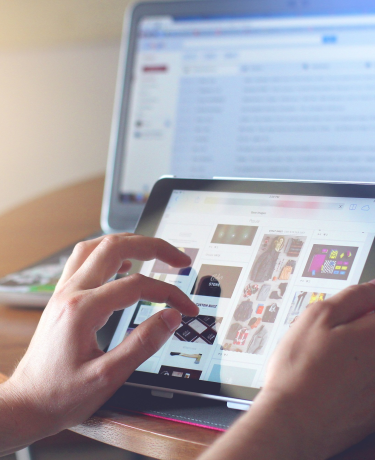 A wide range of virtual classes and online activities for residents to engage with. 

In-House Services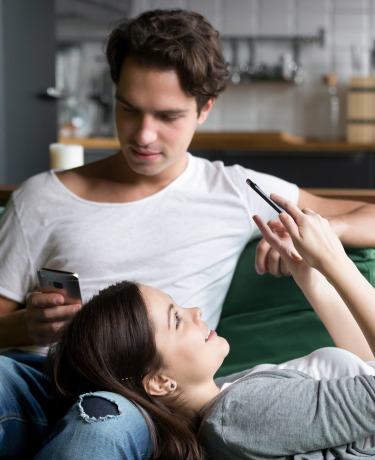 Highly rated services at the click of a button provided by trusted local suppliers.   
Offers & Perks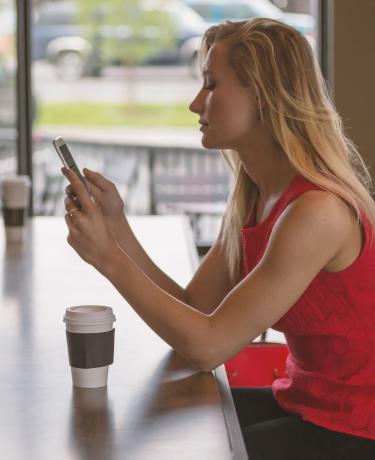 Exclusive resident offers and perks from local suppliers offering fantastic deals. 

Marketplace Management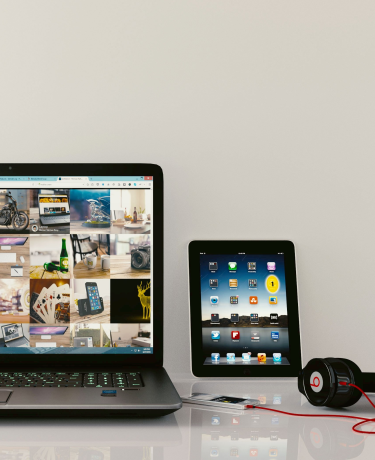 A fully managed marketplace connecting residents with local suppliers and in house service offerings. 
Insights & Analysis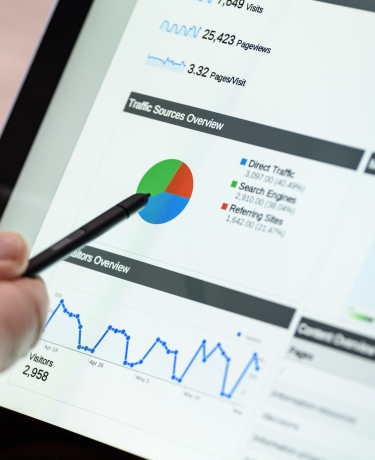 A complete package of resident insight and analysis of trends & resident engagement.