About Me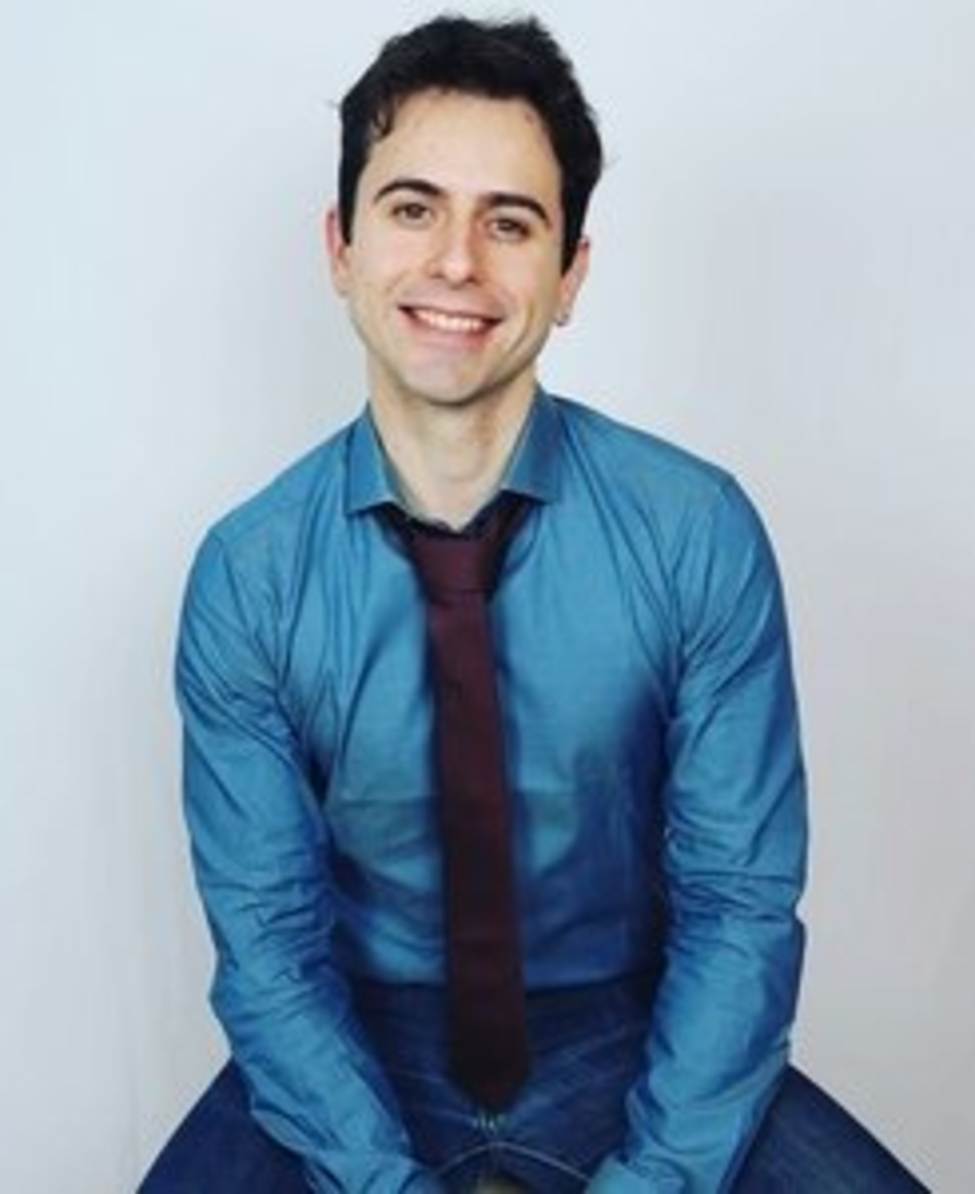 Experience


Ph.D Manager with seven years of experience in the private sector. Expert in coaching teams as well as individuals.
Successful in developing careers and giving guidance to develop skills and a better understanding of career possibilities. So far I have supported 10 individuals achieving their dream job.

Methodology


The base methodology is based on the GROW Model:
First understand the Goal of the coachee
Second understand the Reality of the coachee in relation to that goal
Third we explore the Options exploring how can they achieve the Goal and what can be gained or lost in the processed
And fourth define What the coachee will do, When they will do it, as well as understanding the Will of the coachee to do it.

Other tools will include review of their curriculum, role playing for interviews and preparation, preparation and preparation.