OUR REVIEWS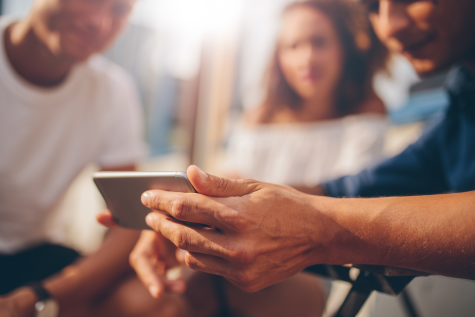 CUSTOMER SATISFACTION GUARANTEE

Our goal is to provide excellent quality professional housekeeping and cleaning to all our customers. If for any reason you are unhappy with your cleaning, contact our office within 24 hours of your cleaning. We will gladly return and clean the specific areas that were unsatisfactory.

Customer Ratings:
★★★★★24 AUGUST 2020
"Outstanding"

★★★★★18 JULY 2020
"Great to come home to a lovely clean flat. Thanks."

★★★★★02 APRIL 2020
"Everyone likes easy and this was very straightforward and customer-friendly, no hassle what so ever!"

★★★★★07 MARCH 2020
"Please pass on our thanks to the cleaning team. They did an amazing job. We are really thankful and will use you again!"

★★★★★22 FEBRUARY 2020
"Great professional work, great communication and execution from the whole company and cleaner"

★★★★★24 JANUARY 2020
"Excellent communication and execution"

★★★★★12 JANUARY 2020"Hard working, good communication and detailed"

★★★★★18 DECEMBER 2019
"Fantastic service - Juliana is a brilliant cleaner!"

★★★★★12 NOVEMBER 2019
"Everything was done as per my list which was great"