SERVICES BLOCK - 1 SERVICE DROP DOWN MENU
ABOUT US
We are a trusted and reliable business with many years of experience in the building and property maintenance trade.

We guarantee a friendly, clean and tidy service, and pride ourselves on our reputation for being prompt, punctual, and professional. All tradesmen used are fully insured, qualified and experienced in their respective trades.

Our service is professional, caring, and high quality. Our customers rate us highly for our ability to stick to deadlines, and for the quality of our workmanship. We provide a professional service from the initial free quotation to the end professional finish. Our service is friendly, clean and tidy, and reliable.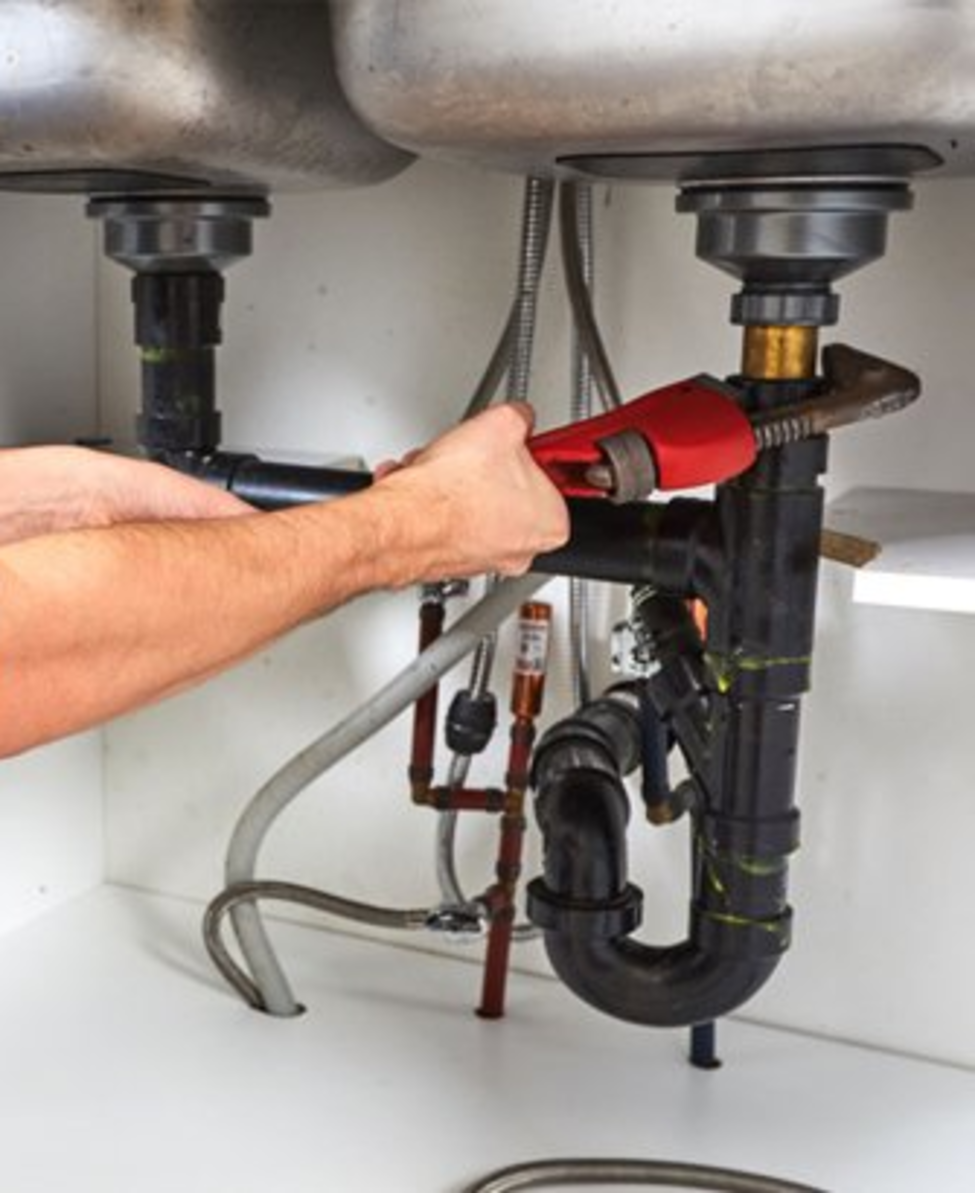 HOW IT WORKS
1. Book online in 60 seconds
We'll book your job with a member of our team.
2. Receive a accurate quote
Get an accurate quote and estimate delivery slot
3. Get a qualified vetted Trademen
They've been trained, checked & rated 5-stars
4. Enjoy your extra free time
Our tradesmen will take care of the job in hand
CUSTOMER FEEDBACK
★★★★★ - Callum D
Highly recommend this Company. Very efficient quote and appointment process. Friendly, professional and prompt customer service. Superb service.
★★★★★ - Henry M
Work is finished to a very high standard.  Same day quote and job completed before the end of the week.
★★★★★ Daniel S
An amazing job.  Pleasure to deal with.  No nonsense.
★★★★★ Frankie J
Great customer service and delivery on job requested.
FAQ'S
How do I get in touch with you?
You can fill in the booking form on above with your requirements and our team will contact you.

Do I need a quote from you?
Yes.  If the job is relatively straightforward, our trained office staff will be able to estimate how much time you will need. We can provide you with a quote within 48 hours of your request.

Will I be charged for a quote?
No

Why do you need my credit card details at the time of booking?
We only use this information to secure the booking. You will not be charged a penny until you accept our quote. We would then take payment and book in your appointment.

Should I feel safe letting your tradesman into my home?
Absolutely. They all wear our uniform, carry I.D. They are all dedicated, skilled tradesmen and know that the customer is king!

What happens if I am not happy with the work you have done?
Thankfully, this is a rare occurrence, but if it happens, you should call us up and let us know the problem. We will do everything we can to make sure you want to come back to us for your next job.
CONTACT US
Telephone: 
Email: 
Social Media: