TERMS AND CONDITIONS
Cancellations - We apply a strict cancellation policy as consideration to our team. The full cost of your treatment will be charged at the time of the booking and is not refundable if cancellations are made less than 24 hours prior to the appointment time. Should you need to cancel your appointment and give us more that 24 hours notice the full fee for your booking will be refunded. Fees for appointments booked within the same day are not refundable.

Re-schedulling - If you wish to re-schedule an appointment after receipt of the Order Confirmation, please contact us via the chat on your order and we will try to assist you in arranging a new time and/or date with the freelance therapist. Please note that we will be unable to assist with arranging a new time and/or date with the freelance therapist should your request to re-schedule your appointment be received by us less than 24 hours prior to your scheduled appointment.

Your Treatment - Please book in as much in advance as possible to reserve your preferred appointment time and to discuss any special needs or questions you may have with regards to your booking. In order to set-up our therapist will arrive about 10 minutes prior to the appointment time. Depending on the particular requirements of your treatment please ensure that the therapist has access to good lighting, hot water, power supply, and sufficient space for a therapy couch. Before your first treatment you will be asked for a brief medical history as certain health conditions might be contra-indications to some treatments. We require parental permission for any client under the age of 16. In the interest of both client and therapist safety we reserve the right to refuse a treatment if we deem it inappropriate. We reserve the right to cancel an appointment if before or during a service, the client is deemed to be acting in an unreasonable manner and/or if the client is deemed to be verbally or physically abusive towards the beautician. In such instances the contract between parts is revoked and we retain the right to decide if payment for the service(s) should be refunded.

Liability -  It is your responsibility to discuss any medical or health related issues in advance of the treatment with your freelance therapist. If you are uncertain about whether or not a medical condition or health related issue is affected by the treatment you must seek medical advice from your doctor. Certain conditions will mean that you cannot have certain treatments and it is at the freelance therapist's discretion to decide whether or not it is safe for you to have the treatment. If you fail to disclose any medical condition or health related issue to the freelance therapist, neither My Beauty Squad Limited nor the freelance therapist shall be liable for any injury, loss or damage resulting from the treatment which could have been avoided had you disclosed the medical condition or health related issue before receiving the treatment.

Prices and Policies - There is a minimum call out fee of £15. Prices quoted are for execution of service within the areas mentioned above. Beyond this radius a surcharge will be added based on distance and time. In case the therapist is kept waiting outside for more than 15 minutes into the scheduled appointment time without prior notification we will consider that as a cancellation and the full appointment charge will then apply. If the therapist is ready to start the treatment and is kept waiting, you will receive only what is left of the remaining time of your appointment. An extra waiting time surcharge will be added on your bill according to the minutes of delay (as £2 per minute) if you wish to receive the full length of the treatment. That will be a subject of the therapist's availability. Please note that prices and services are subject to change without prior notification.

ABOUT US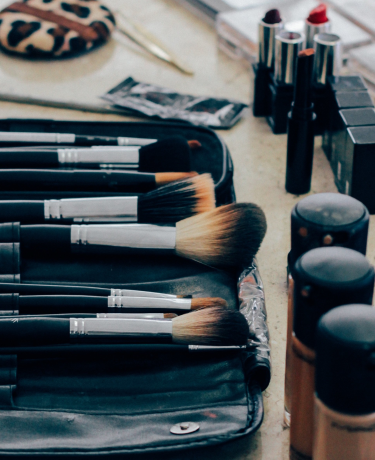 We believe there is a better way to find and book your hair and beauty services. More choice and the confidence to try new things. We want to make booking beauty, styling and wellness appointments simple, effortless and fast – around the clock. It's beauty to the people, no matter what you choose.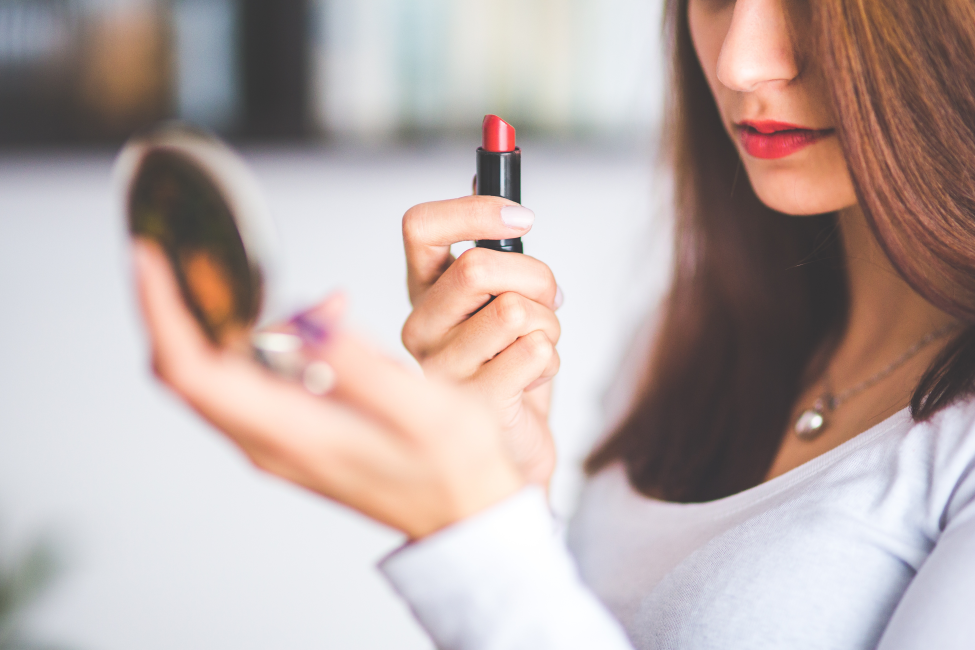 HOW IT WORKS
1. Book online in 60 seconds
We'll book you in with a member of our team.
2. Get a 5☆ Beautician - friendly and reliable
Affordable 5 Star rated treatments on your terms
3. Manage everything online
Leave notes, ask questions and book extra treatments.
4. Look good, completely hassle free
Feel and look great, all without leaving your home

CUSTOMER FEEDBACK
★★★★★ Jenny S
Amazing experience, will definitely be booking again.

★★★★★ Maria G
Such a good service, and so convenient. Thank you so much!!

★★★★★ Sue W
Lovely service happy staff and a wonderful treatment.

★★★★★ Stephanie G
So pleased I booked with you.  Such an amazing experience.  No looking back.

★★★★★ Laura S 
Amazing experience.  So nice to have these treatments take place in my own home.  So much less hassle.
FAQ'S
How soon in advance do I need to book?
We recommend you book as early as possible to ensure you get your preferred day and time slot. In the event you would like a treatment outside our opening hours, please use the contact us form and we'll try to accommodate you as best as possible.

What products do your beauty therapists use and which brands do you work with?
Our beauty therapists only work with the best and most premium products. You can ask your stylist to let you know of the current and up to date list of products. 


Booking and Cancellation Policy
Bookings can be made instantly online and are subject to availability. Please note, we operate a 24-hour cancellation policy to change or modify your booking. Cancellations under 24 hours the booking fee/treatment cost is non-refundable. If we arrive and you cancel and/or not in without it will be treated as a cancellation. You must contact us via your boking order to cancel. 
What if my therapist is late?
Traffic can be unpredictable at times but rest assured you will still get the full treatment. Please allow 15-20 minutes leeway in such cases.  We will contact you in advance if we are running later than scheduled.
Do I need to prepare for the treatment?
You can find a spacious area for the treatment to take place in. If a treatment bed is required. Please find an area big enough to accommodate the bed. Please have towels available for treatments like nails, waxing, facials and massage. All materials and products are provided for by your therapist.

Can I book multiple treatments at the same time? 
Yes you can. Feel free to add as many treatments as you want to your shopping cart before checking out. If you are booking multiple same-day treatments with the same professional, please keep in mind that you will have to book these consecutively.
CONTACT US
Telephone: 
Email: 
Social Media: