We offer the most advanced cleaning, repairing and restoration services for designer shoes and trainers. 

We are experts in the area of the comprehensive renovation and individual approach to all luxury and designer pieces. Shoe SPA will cleanse, refresh and restore the condition of your shoes, boots, sneakers, trainers, runners, and purses, revitalise their appearance to make them as they once were.

We collect and deliver every Monday, Wednesday and Friday between 7pm-11pm.

Please Note: This service can take 1-2 weeks depending on the cleaning requirements.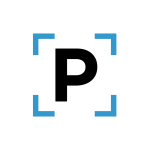 PING SERVICES
★
★
★
★
★
☆
☆
☆
☆
☆
3.58 / 579 评级